Do you have what it takes to be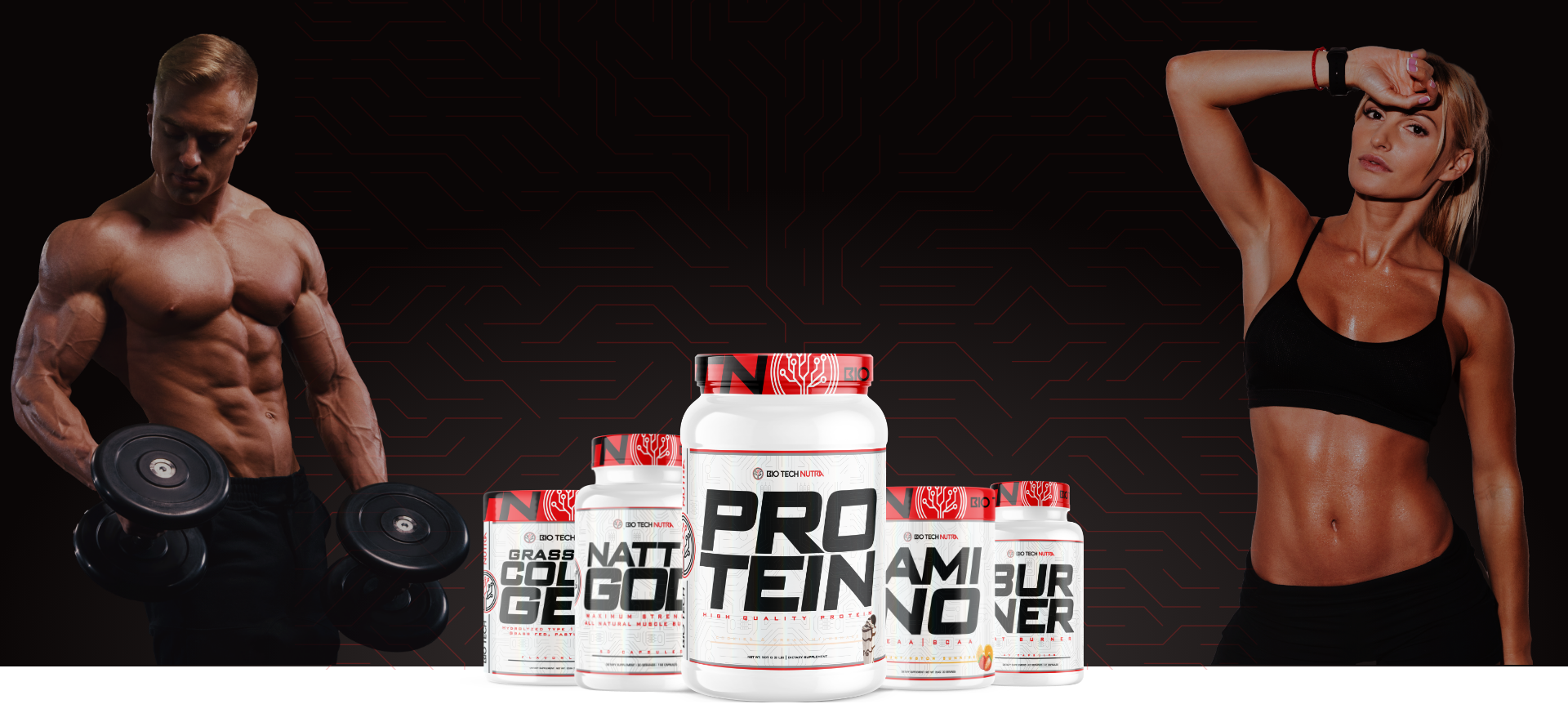 Do you have what it takes to be
Do you have what it takes to be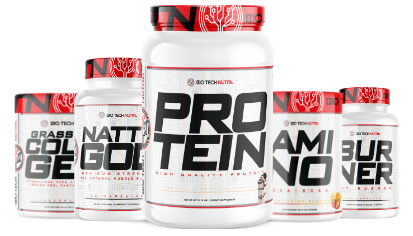 We don't choose ambassadors based on follower count. We chose them based on heart! Do you post great content? Do you help try to lead others to live a healthy lifestyle? If so, we want you!
In order for you to be successful we have to have your back! A private group, weekly emails, and constant contact are all ways we make sure to support you so you can be successful!
We will help you understand supplements like never before. We don't expect you to know everything about our products. We will teach you what you need to know to truly understand our products so that you can help your followers!
WHAT DO WE EXPECT FROM YOU?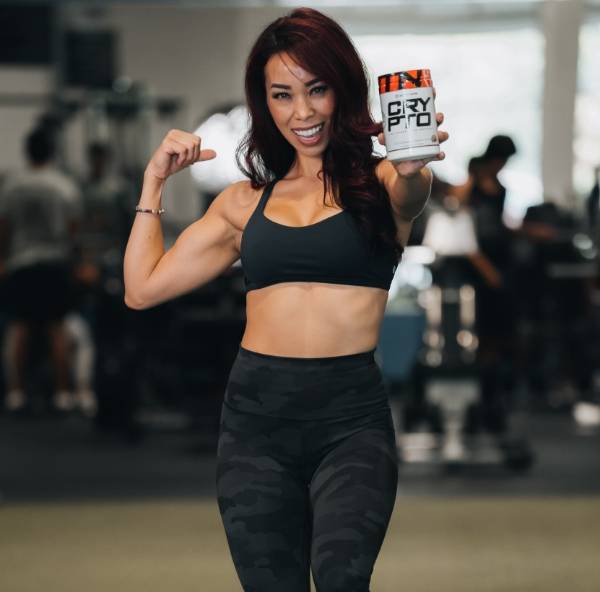 Answer Questions your followers have about BTN products
We expect 1 main page post per week on IG as well as at least 1 story post per week featuring BTN products to remain and ambassador
Periodically re-post BTN giveaways
Help others by promoting a positive, healthy lifestyle.
We know you love what we sell, so why not get paid for sharing our brand? We actively seek passionate people to help promote our products, and in return we provide an extremely generous rewards program that provides an excellent, continuous, and attractive source of additional income. We will provide access to your own software that tracks every lead, sale and commission payment due to you. Everything you need to start is available right now...